Accommodations - Rates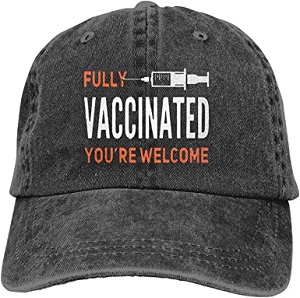 Rooms:

Rooms are $105, $115 or $165 per night and deposits are required for all bookings. Use the Square or Paypal menus below to pay for your deposit.

Breakfast is provided and included with the room rate. Dinners can also be arranged for $25 per meal with some notice provided there is sufficient interest.

Rooms, deposits and meals are payable with cash, checks, VISA, MasterCard, Amex, Discover - most cards. The State of Vermont 9% room tax will be added to the total room cost, and if paying by credit card, a card processing rate of 3% will also be included.
You must contact Ron directly by txt/msg/cell or by email to check availability and make a reservation. After it has been confirmed, you can also pay your deposit or for the entire stay online (accepts any card). The first option uses Square, the second, Paypal - some foreign cards work better with Paypal:
Tipis:
Tipis are available, for relaxing or meditation, after a sweat or hard workout -- their use can be included in your room rate.
Dogs:
You and your dog can stay in a room, for an additional $25 per night. Please be sure to ask before bringing your canine companion to ensure there are no conflicts with other guests, and bring a copy of you latest rabies certificate.
Groups:
Private groups and special weekends can always be arranged here at the lodge. Please call or email for your group requirements and accommodation requests.